Sentricon® is the No. 1 brand in termite protection. Developed through extensive research on termite behavior, Sentricon targets the whole termite colony. Installed and maintained by Sandpiper Pest Control as your Certified Sentricon Specialist™, Sentricon stations are placed in a protective ring around the perimeter of the home. Termites eat the bait in the stations and share it with the rest of the colony, eliminating the entire colony, including the termite queen. No queen. No colony. No problem.
®™Sentricon and its components are trademarks of The Dow Chemical Company ("Dow") or an affiliated company of Dow.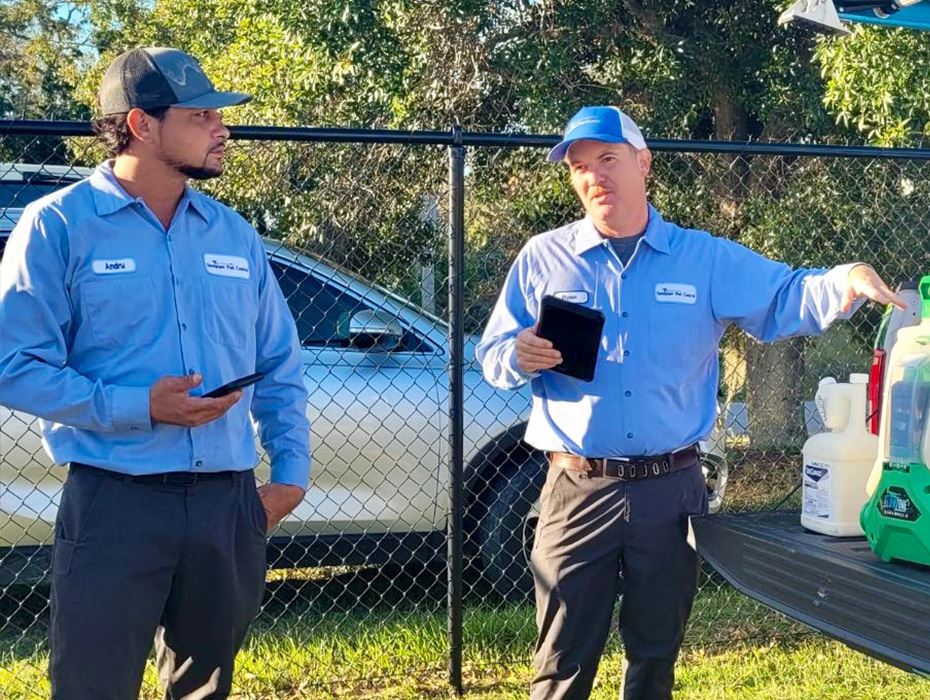 Serving Our Customers Since 1998
We are a family owned and operated pest control company serving Indian River and Brevard counties since 1998. We're licensed and insured with experienced and knowledgeable technicians. Some treatments we provide include: general household pests, lawn & ornamental, termites, mosquitoes, bedbugs, fleas & ticks, and rodent removal & exclusions.
9350 US Highway 1
Sebastian, FL 32976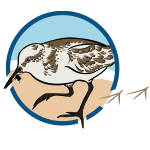 Get in Touch
Schedule a Free Estimate