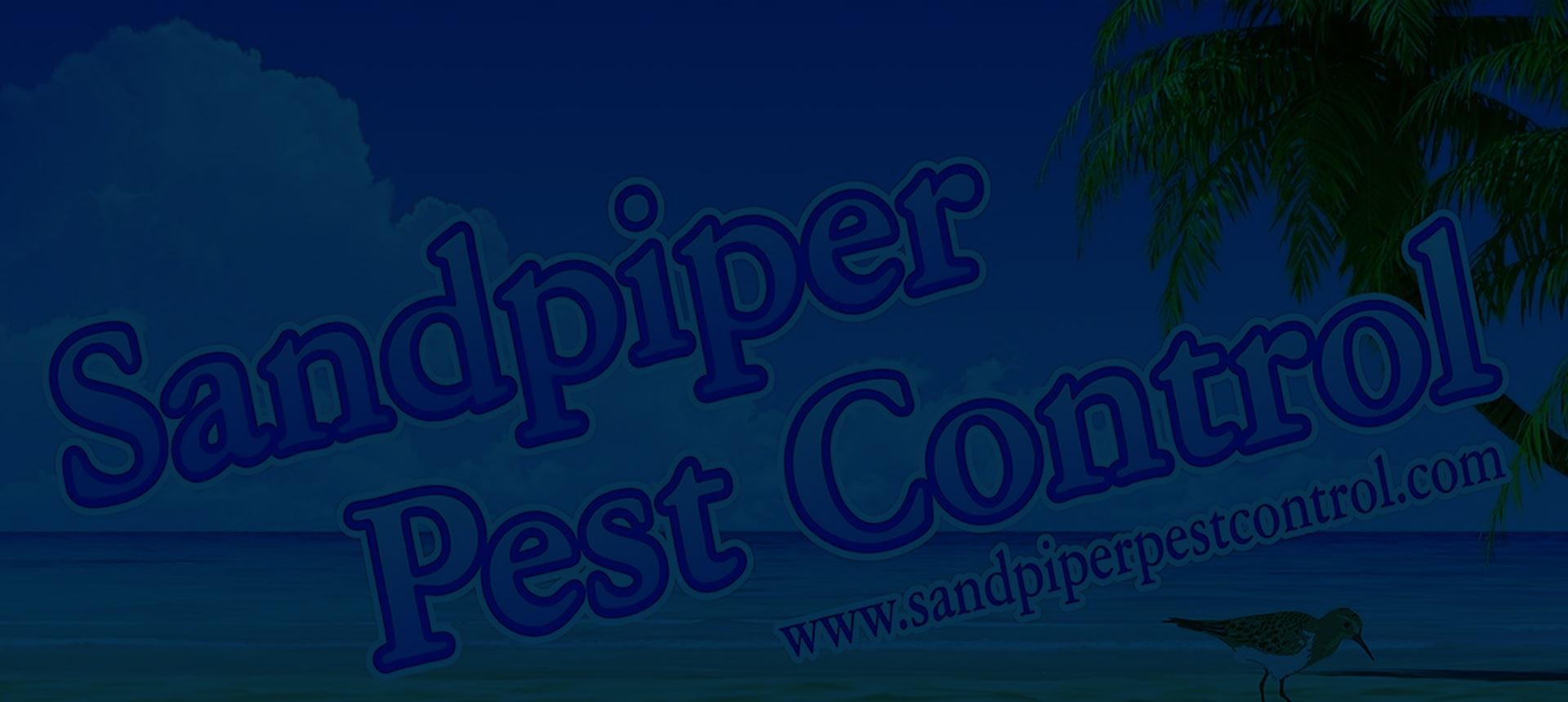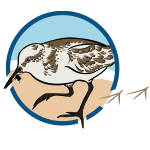 About Us
About Sandpiper Pest Control
Local Pest Experts Serving Customers Since 1998
Sandpiper Pest Control has been providing high-quality pest control solutions to Sebastian, Treasure Coast & Surrounding Areas for over 25 years. Our family owned and operated business employs licensed and insured technicians who have been extensively trained to deal with insect, rodent, and wildlife infestations of all shapes and sizes. With our skills, knowledge, and courteous customer service, you can take comfort in knowing that we can find a permanent solution to your pest problem while providing a pleasant customer experience from beginning to end.
What You Can Expect When Working With Us
Even after all these years, our mission remains the same—we want to resolve your pest problems so you can feel comfortable in your home or business again. Our operators have the skills, tools, and credentials to tackle the toughest pest infestations while also taking the time to build a relationship with you so you can trust us whenever problems arise in the future. We want to be your go-to pest control provider today, tomorrow, and for years to come.
Get in touch with us at (772) 494-2290 or by filling out our online contact form. Our certified professionals are standing by and ready to assist you.
When you make an appointment with Sandpiper Pest Control, you can expect:
Experienced technician expertise: Our team of technicians knows their pests, making them well equipped to eliminate them from your property. Through our extensive knowledge, we can identify your problem pest, inspect the hot spots, and develop and implement a strategic plan of attack that will clear out the population and make it difficult for them to reinvade.
Effective pest control treatments: Before giving us a call, you may have attempted to address the pest issue yourself to no avail. Leave it to the professionals because we know what we are doing and exactly what to use to make an impact. The pesticides we use are top-grade rather than the watered-down versions you see in the pest control aisle of your local department store. We also utilize the right equipment to apply such products safely.
Outstanding Customer Service: At Sandpiper Pest Control, we care about our customers. From the moment you give us a call, you'll feel it. A real human will answer your call rather than a recorded message and we will listen to your concerns and happily answer your questions. Our friendly technicians will arrive on time for every appointment, fully equipped with all the necessary tools to get right to work. We treat you and your property with dignity and respect. From our honest estimates to our transparent communication, our goal is your complete satisfaction. If you're not happy by the end of our service, we're not happy! And we'll do whatever we can to make things right.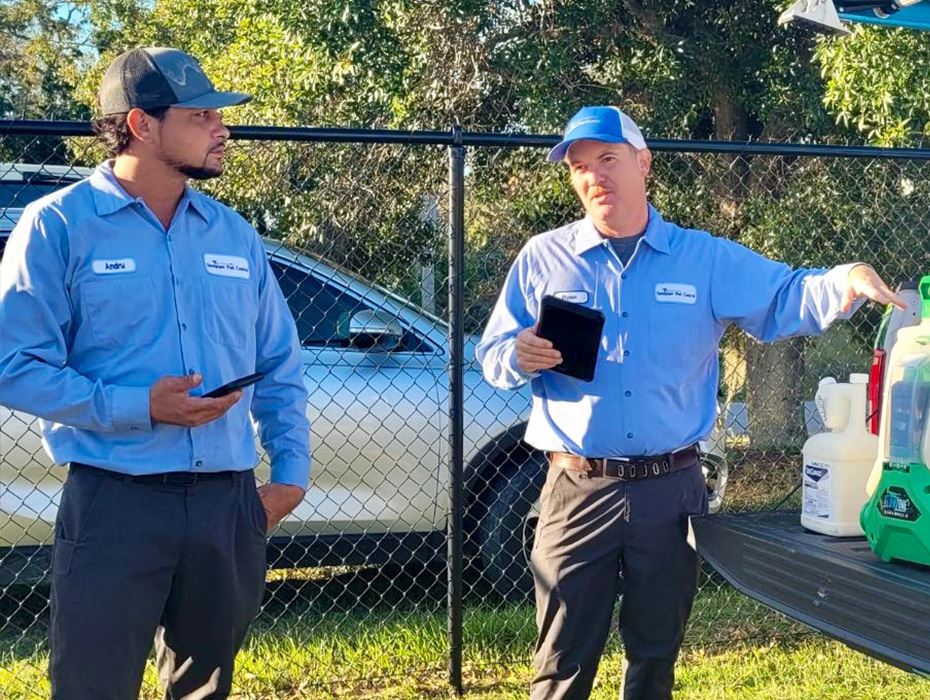 Serving Our Customers Since 1998
We are a family owned and operated pest control company serving Indian River and Brevard counties since 1998. We're licensed and insured with experienced and knowledgeable technicians. Some treatments we provide include: general household pests, lawn & ornamental, termites, mosquitoes, bedbugs, fleas & ticks, and rodent removal & exclusions.
9350 US Highway 1
Sebastian, FL 32976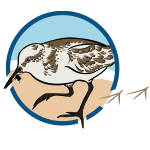 Get in Touch
Schedule a Free Estimate