The first step in getting rid of ants is knowing that you have them in the first place. Ants are one of the hardest pests to identify because there are so many different species. Additionally, some species look very similar to other species, making it difficult to identify them without the help of a professional.
The best way to identify ants is to look for their trails, also known as "pheromone trails." These are chemical trails that ants leave behind as they walk. These trails alert other ants to find food sources and the location of their colony. If you see these trails in and around your home, you have an ant infestation on your hands.
Some common types of ants that leave pheromone trails include:
Carpenter ants
Fire ants
Pharaoh ants
Argentine ants
Odorous house ants
Acrobat ants
Pavement ants
Ants are sneaky pests that can get into your home through tiny holes and cracks in your foundation, electrical outlets, and through other small openings or gaps. They can also travel through your plumbing, so it is important to keep your home's pipes and drains sealed to prevent them from getting inside.
Once inside your home, ants will look for food sources, such as sugar, grease, and other types of food that is easy to access. They also look for water sources, such as leaking faucets or bathroom sinks. They may also look for food and water sources outside, such as pet food, bird feeders, or trash cans.
If you are looking for an effective and affordable ant control service in Sebastian, call Sandpiper Pest Control at (772) 494-2290.
$20 OFF

of the initial service visit of our Quarterly Home Pest Control Service

Whether you are currently having a pest issue or want to prevent one from starting, we will protect the home by treating both the interior and exterior.

$100 OFF

Fire Ant Treatment

No fire ants for 1 year guaranteed!

$100 OFF

Termite Whole House Treatment

Bundling Package!

If you start 2 or more service with us annually, you'll get a discount!
So far, so good! We've been with Sandpiper since we moved to Sebastian 6 months ago. I was afraid I wouldn't be able to replace my former hometown pest control company in Clermont when I moved, but Sandpiper proved my fears to be unwarranted! I love that small, local business experience and that's what I get with Sandpiper Pest Control. Keep up the great work, Sandpiper!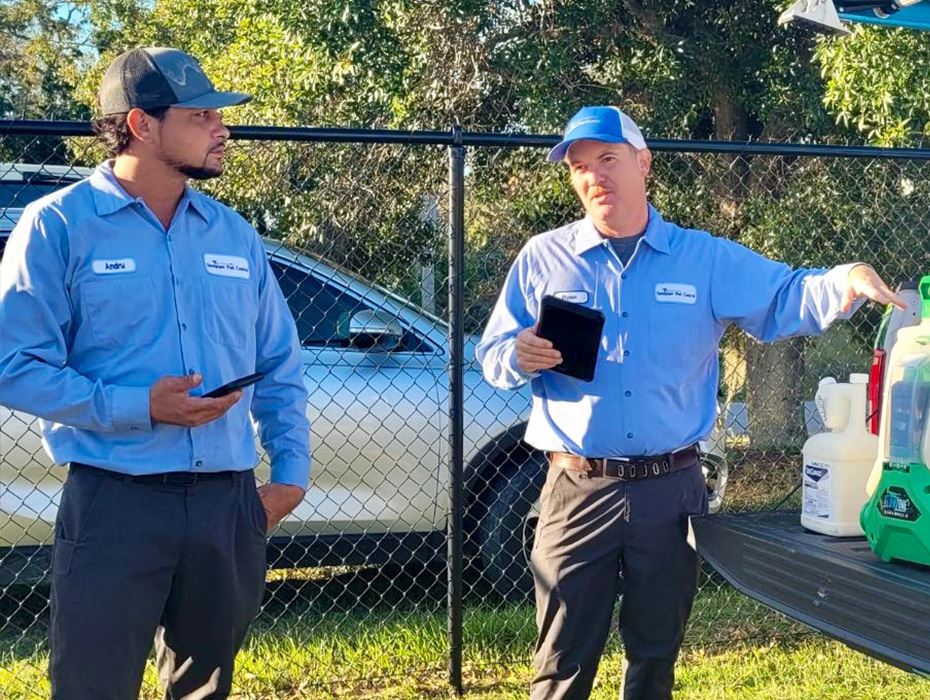 Serving Our Customers Since 1998
We are a family owned and operated pest control company serving Indian River and Brevard counties since 1998. We're licensed and insured with experienced and knowledgeable technicians. Some treatments we provide include: general household pests, lawn & ornamental, termites, mosquitoes, bedbugs, fleas & ticks, and rodent removal & exclusions.
9350 US Highway 1
Sebastian, FL 32976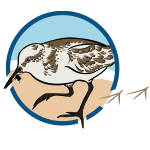 Get in Touch
Schedule a Free Estimate