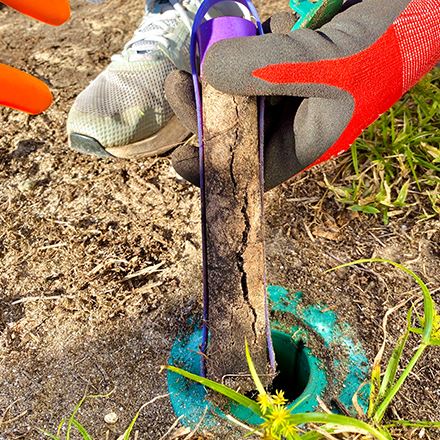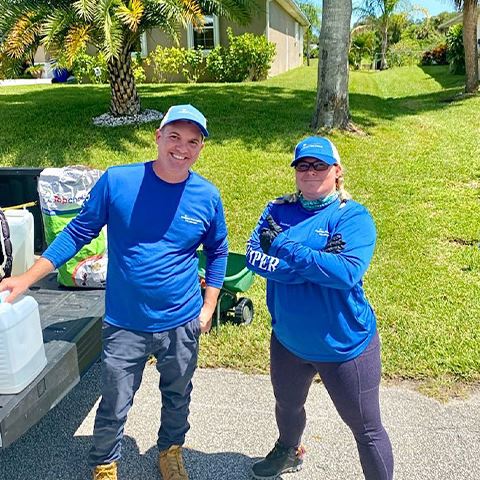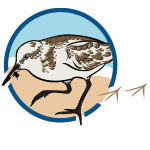 We Are Really in the People Business Providing Peace of Mind Since 1998
Pest Removal Services in Sebastian
Handling All Your Pest Issues—Big & Small!
Here in the Sebastian area, our climate is an ideal breeding ground for a number of different species of pests. It's no wonder since our longer-than-typical warm seasons, humidity, and generally mild winters mean that pests have a better chance of surviving in our region. This can prove to be irritating for home and business owners since these pests often seek out anything they can find to sustain themselves.
Their foraging nature often always leads to pests trespassing on our properties and indoor spaces to wreak havoc. Rodents and other wildlife can cause tremendous damage by chewing through window screens and electrical wires, while insects can invade your home through the tiniest of openings and go into hiding, only becoming obvious when their populations have reached uncontrollable levels.
While you may be tempted to DIY a solution, these methods can prove to be unsafe and potentially ineffective. If you want to get rid of pests with certain, you need to hire a professional company that has the tools and the skills to do it right. At Sandpiper Pest Control, we provide superior quality pest removal services to homeowners and businesses all over Sebastian. Armed with innovative equipment and effective pesticides, we use industry-leading techniques to defend your property quickly, affordably, and reliably.
Get a free estimate or schedule your first treatment by calling the team at (772) 494-2290. Ask about our $25 discount on clean-out services.
So far, so good! We've been with Sandpiper since we moved to Sebastian 6 months ago. I was afraid I wouldn't be able to replace my former hometown pest control company in Clermont when I moved, but Sandpiper proved my fears to be unwarranted! I love that small, local business experience and that's what I get with Sandpiper Pest Control. Keep up the great work, Sandpiper!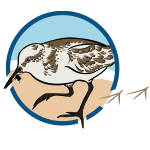 Services We Provide
We Kill Bugs, but We Are Really In People Business!
Dependable Pest Management Services
While most companies take a cookie-cutter approach to pest removal, at Sandpiper Pest Control, we customize our approach depending on the pest you are dealing with and the size and scope of your property. When you have our talented and friendly licensed technicians visit your home, they will conduct a detailed inspection to determine the best plan of action. What this means for you is a focused, strategic treatment program that is almost certain to eliminate your pest problem for good.
Our range of pest removal services includes the following:
Commercial pest services: When pests are invading your commercial building, it can hinder productivity, scare off customers and clientele, and damage your reputation. Our pest control operators can develop a detailed program to eradicate problem pests and implement preventative measures to lessen the likelihood of re-infestation.
Lawn services: It can be hard to enjoy your yard if it is hampered by weeds and invasive pests. Whether it's destructive grubs, unsightly weeds, fire ant mounds, or another issue, our team provides a variety of solutions to clear your lawn of these problems.
Wildlife control services: Dealing with problems such as raccoons, rodents, squirrels, gophers, snakes, or even bats? Our fully licensed and trained technicians can address the invasion carefully and strategically. We can utilize humane or non-humane means of control such as traps, repellents, exclusion measures, rodenticides, and more.
Pest control services: When your home is intruded upon by nuisance pests like ants, roaches, bed bugs, fleas, and others, our pest control experts can carefully examine the severity of the issue and put together an effective treatment program.
Since 1998, we have helped thousands of customers just like you solve their pest problems and can do the same for you. You can rest assured that whatever issue you may have, by contacting Sandpiper Pest Control, it will be taken care of by capable hands.
Proudly Removing Pests in Sebastian & Beyond
Pests are never a welcome sight on any property. Fortunately, Sandpiper Pest Control has the expertise you need to render your property completely pest free. Aside from one-off treatments which are available anytime, we also offer valuable pest removal programs and bundles that you can take advantage of and save. Through these programs, your property can receive monthly, bi-monthly, or quarterly visits and treatments depending on your preference. Best of all, you don't have to be locked into a contract. Instead, we provide service agreements that you can cancel anytime without penalty.
At Sandpiper Pest Control, we don't just eliminate pests, we provide peace of mind. As experienced as our technicians are, they don't get complacent. We are proud to say our team continuously trains and educates themselves with in-house seminars and external trainings so they can stay up to date with the latest technological advancements and innovative industry techniques. We do all this for the benefit of our customers because we want you to get the best possible service, every time. It's because of our commitment to excellence and an outstanding customer service experience that we have been a staple pest removal company for customers in Palm Bay, Sebastian, and surrounding areas for nearly 30 years.
Let us earn your business today. Dial (772) 494-2290 or complete our simple online request form to schedule a free estimate for pest removal services in Sebastian!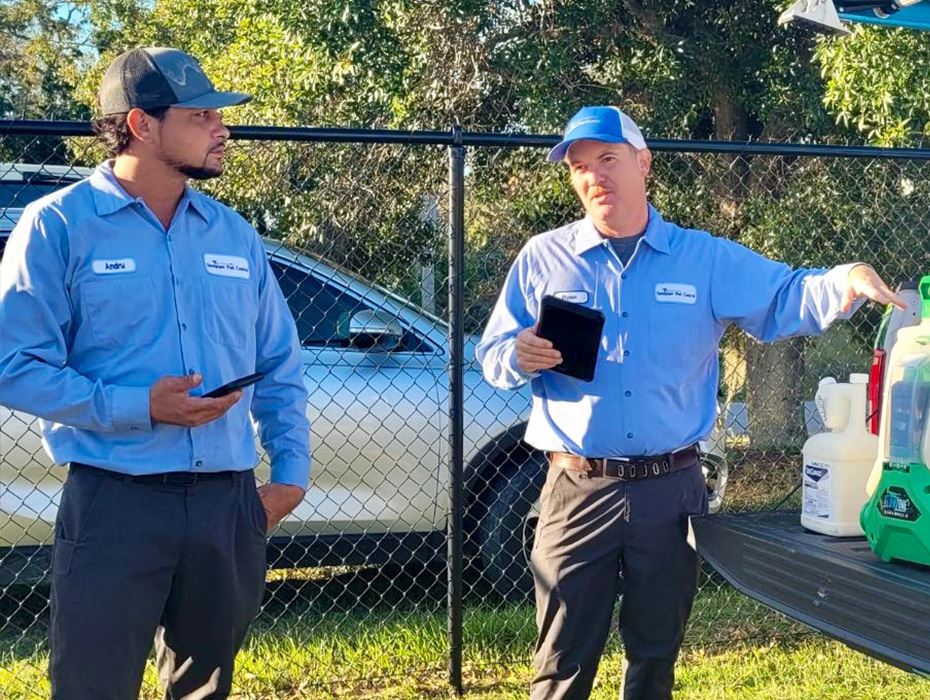 Serving Our Customers Since 1998
We are a family owned and operated pest control company serving Indian River and Brevard counties since 1998. We're licensed and insured with experienced and knowledgeable technicians. Some treatments we provide include: general household pests, lawn & ornamental, termites, mosquitoes, bedbugs, fleas & ticks, and rodent removal & exclusions.
9350 US Highway 1
Sebastian, FL 32976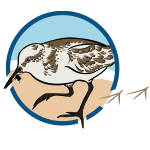 Get in Touch
Schedule a Free Estimate