Signs of a Bed Bug Infestation
Signs of a bed bug infestation include:
Red, itchy bites: Bed bug bites are small, red welts that appear in clusters. The bites often itch intensely and may have a small amount of clear liquid in the center.
Strange smells: When bed bugs are present, a musty odor can often be detected. The smell is similar to that of a stale cigarette.
Small, dark spots: When bed bugs are present, small dark spots of excrement may be found on bed sheets or mattresses.
Live bed bugs: Live bed bugs are tiny but visible to the naked eye. These wingless insects are as small as an apple seed but can grow as large as an apple pip.
Bed bugs are difficult to get rid of on your own. They are very good at hiding and can spread quickly throughout a home or business. Professional bed bug control in Sebastian is necessary to eliminate an infestation and prevent further spread.
Call for a FREE Estimate
Call Sandpiper Pest Control at (772) 494-2290 for a free estimate and peace of mind.
$20 OFF

of the initial service visit of our Quarterly Home Pest Control Service

Whether you are currently having a pest issue or want to prevent one from starting, we will protect the home by treating both the interior and exterior.

$100 OFF

Fire Ant Treatment

No fire ants for 1 year guaranteed!

$100 OFF

Termite Whole House Treatment

Bundling Package!

If you start 2 or more service with us annually, you'll get a discount!
So far, so good! We've been with Sandpiper since we moved to Sebastian 6 months ago. I was afraid I wouldn't be able to replace my former hometown pest control company in Clermont when I moved, but Sandpiper proved my fears to be unwarranted! I love that small, local business experience and that's what I get with Sandpiper Pest Control. Keep up the great work, Sandpiper!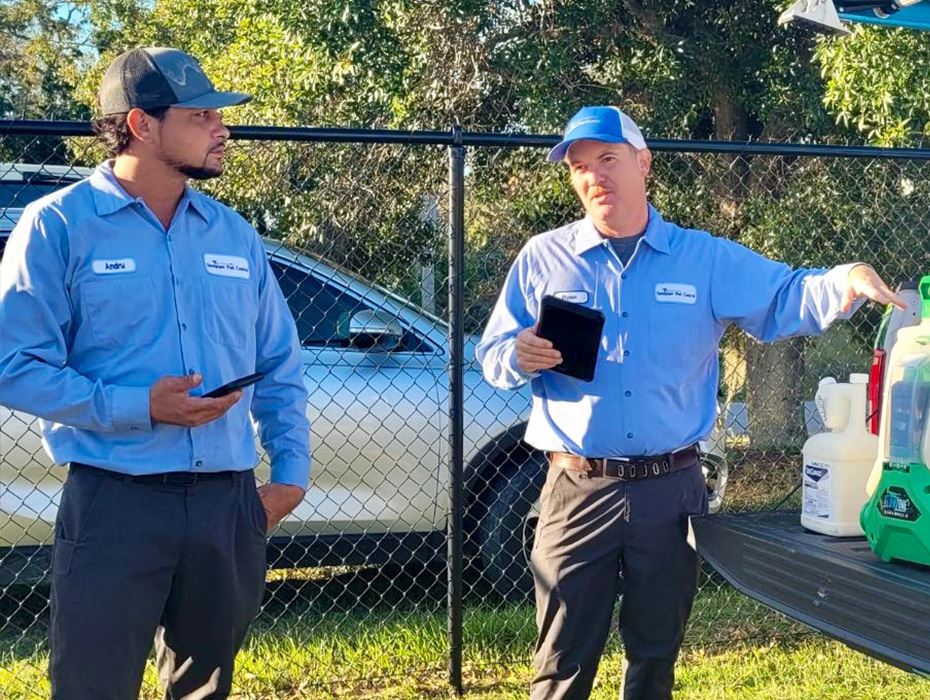 Serving Our Customers Since 1998
We are a family owned and operated pest control company serving Indian River and Brevard counties since 1998. We're licensed and insured with experienced and knowledgeable technicians. Some treatments we provide include: general household pests, lawn & ornamental, termites, mosquitoes, bedbugs, fleas & ticks, and rodent removal & exclusions.
9350 US Highway 1
Sebastian, FL 32976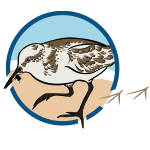 Get in Touch
Schedule a Free Estimate