Why You Shouldn't Delay Addressing Wildlife Animals Invaders On Your Property
While some wildlife may venture upon your home or business by accident and quickly scurry away, some may choose to stick around longer, which can be potentially dangerous. It's important to give professionals a call the moment you notice wildlife presence before they end up causing serious damage or hurting someone.
Some of the potential problems intruding wildlife can bring include:
Diseases: Animals like rodents, bats, and raccoons can carry harmful diseases that can land you in the hospital if they come in contact with you. Some of these diseases include rabies, Lyme disease, hantavirus, and more.
Property damage: While most property damage wildlife can cause can be costly to repair, certain damages can be life-threatening. For example, the gnawing tendencies of rats and mice. These rodents have been known to chew on electrical wiring and other sensitive components that have resulted in house fires. Moles and gophers' tunneling behaviors can result in holes around your yard that can cause sinkholes and foundation collapse.
Bites and stings: Perhaps the main reason that people are afraid of wildlife on their property is their potentially aggressive nature and tendency to attack to defend themselves. Bites from a snake can be poisonous and attacks from raccoons or opossums can spread rabies.
Noise: It'll be hard to comfortably go to sleep at night if there is wildlife present. Most of these problematic animals are nocturnal, so they are just becoming active when you are trying to get rest. It's not uncommon for them to make loud noises as they rummage around for food, make noises to communicate with one another, and move about to make nests.
Foul odors: One of the biggest giveaways that wildlife may be present is the unpleasant smells they may emit, especially when they are leaving droppings and urinating on your property. Some odors are so strong that it can be hard to even stay on the premises until professionals can remove the animal and clean up the unsanitary areas.
$20 OFF

of the initial service visit of our Quarterly Home Pest Control Service

Whether you are currently having a pest issue or want to prevent one from starting, we will protect the home by treating both the interior and exterior.

$100 OFF

Fire Ant Treatment

No fire ants for 1 year guaranteed!

$100 OFF

Termite Whole House Treatment

Bundling Package!

If you start 2 or more service with us annually, you'll get a discount!
Since 1998, Sandpiper Pest Control has been committed to providing residential and commercial customers with speedy solutions to all their pest control needs, including wildlife. Each of our experienced wildlife removal technicians is extensively trained in identifying pests and inspecting properties to pinpoint where these intruders like to hide. Through our investigation practices, we can develop an effective plan of action to capture the animal and keep them out permanently.
Some of the animals we can remove in the Sebastian area include:
Rodents
Squirrels
Skunks
Moles
Spiders
Raccoons
Opossums
And more!
The methods we use to treat these animals can range from repellents to ward them away from your property, traps to capture or kill them, baits that mimic their usual diet to poison them, and exclusion methods to discourage them from gathering. Whether we choose a humane or lethal method can be up to you. As an added service, we can clean up any droppings the animal has left behind and you can take comfort in knowing your property is safe and secure.
Call us today at (772) 494-2290 or use our online request form for a free estimate. We look forward to helping you solve your wildlife problem!
So far, so good! We've been with Sandpiper since we moved to Sebastian 6 months ago. I was afraid I wouldn't be able to replace my former hometown pest control company in Clermont when I moved, but Sandpiper proved my fears to be unwarranted! I love that small, local business experience and that's what I get with Sandpiper Pest Control. Keep up the great work, Sandpiper!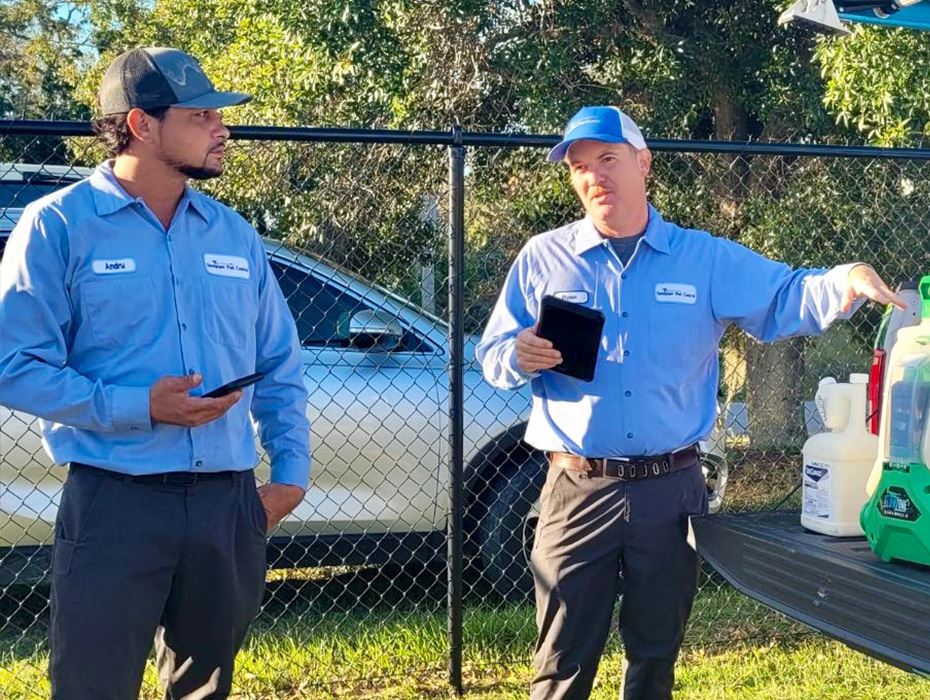 Serving Our Customers Since 1998
We are a family owned and operated pest control company serving Indian River and Brevard counties since 1998. We're licensed and insured with experienced and knowledgeable technicians. Some treatments we provide include: general household pests, lawn & ornamental, termites, mosquitoes, bedbugs, fleas & ticks, and rodent removal & exclusions.
9350 US Highway 1
Sebastian, FL 32976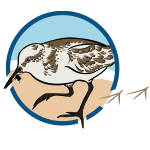 Get in Touch
Schedule a Free Estimate