Know Your Enemy: How Rodents Target Your Property
Rats and mice are notorious for their ability to survive in the most challenging environments. They have evolved to become excellent scavengers, able to find food and shelter even in urban areas. As a result, these rodents often seek out indoor dwellings such as homes and businesses for food, water, warmth, and protection from predators.
Common rodents and their habits:
Norway rats – These rats prefer burrowing near buildings or along foundations of houses. They also like eating fruits, vegetables, meats, pet food, garbage scraps, etc.
Roof rats – This species prefers higher elevations such as attics or trees where they can nest safely away from predators and harsh weather conditions. They typically feed on nuts, fruit, and other materials that may be stored up high in the home.
House mice – These rodents are attracted to warm places with plenty of hiding spots like kitchens or basements due to their small size which makes them easy targets for larger animals outdoors. House mice will eat nearly anything but prefer grains/seeds over all else if given the choice between two types of food sources.
Signs You Have a Rodent Infestation
Droppings in cabinets and pantries
Grease marks on walls, floors, and baseboards
Foul odors coming from behind walls or other hard to access places
Chewed wires or insulation materials
Gnawed food packages or containers
Unusual noises at night such as scratching sounds
At Sandpiper Pest Control, we understand that each home or business is unique and requires a tailored approach to the elimination of rats, mice, and other rodents. Our team is committed to using proven tools and techniques to ensure effective and long-lasting rodent control in Sebastian. We are proud to offer same-day service so you can rest assured that your issue will be taken care of quickly without sacrificing quality results.
$20 OFF

of the initial service visit of our Quarterly Home Pest Control Service

Whether you are currently having a pest issue or want to prevent one from starting, we will protect the home by treating both the interior and exterior.

$100 OFF

Fire Ant Treatment

No fire ants for 1 year guaranteed!

$100 OFF

Termite Whole House Treatment

Bundling Package!

If you start 2 or more service with us annually, you'll get a discount!
Our Rodent Control Solutions
We use a combination of humane trapping techniques as well as exclusion strategies, such as sealing entry points that allow rodents into your home. We have experience using both traditional traps such as snap traps and electronic traps, which provide a more modernized solution for keeping rats and mice away from your property. In addition, our team uses specialized bait systems that deliver targeted poison only when needed.
We also offer preventative measures that will help keep rodents away from your home or business on an ongoing basis, such as making sure that all garbage bins are sealed tightly or eliminating standing water sources near your property. By taking preventative steps early on, you can dramatically reduce the chances of having a rodent problem at all—which means less money spent on eradication services!
At Sandpiper Pest Control, we are committed to providing reliable rodent control solutions in Sebastian that will keep your property safe from pests long-term. With over 25 years in service and experienced technicians who know the local area well, you can be sure that we will get the job done right the first time!
Contact us today to learn more about our Sebastian rodent control services and to schedule a free estimate. You can reach us by dialing (772) 494-2290 or completing our online request form. We look forward to assisting you with all your rodent control needs!
So far, so good! We've been with Sandpiper since we moved to Sebastian 6 months ago. I was afraid I wouldn't be able to replace my former hometown pest control company in Clermont when I moved, but Sandpiper proved my fears to be unwarranted! I love that small, local business experience and that's what I get with Sandpiper Pest Control. Keep up the great work, Sandpiper!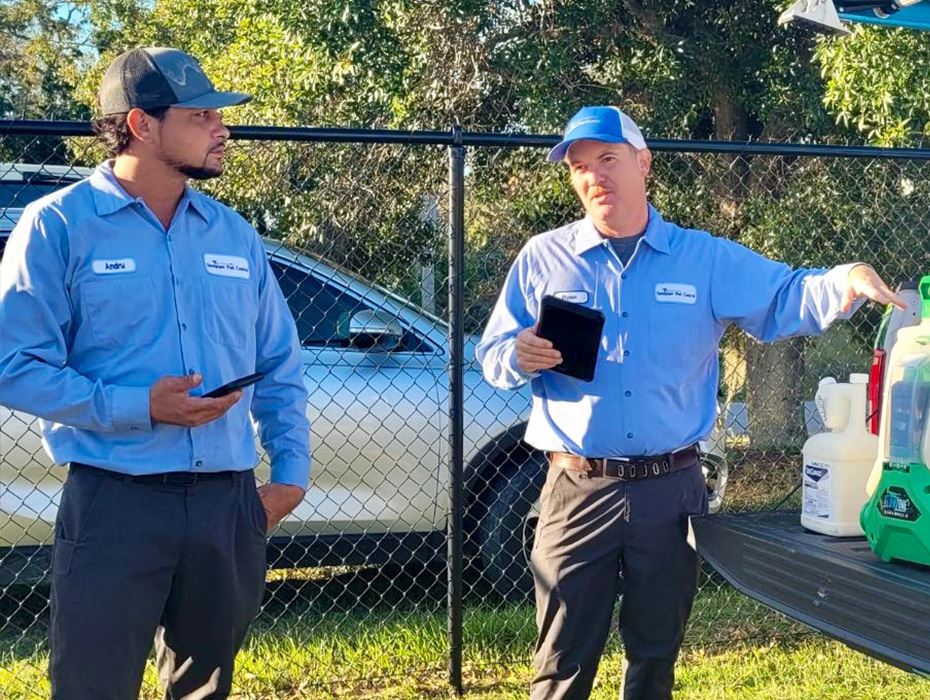 Serving Our Customers Since 1998
We are a family owned and operated pest control company serving Indian River and Brevard counties since 1998. We're licensed and insured with experienced and knowledgeable technicians. Some treatments we provide include: general household pests, lawn & ornamental, termites, mosquitoes, bedbugs, fleas & ticks, and rodent removal & exclusions.
9350 US Highway 1
Sebastian, FL 32976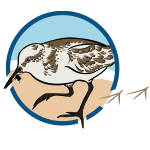 Get in Touch
Schedule a Free Estimate