Tips for Preventing Mosquitos
There are many things you can do to prevent mosquitoes from invading your yard. These pests are more than just a nuisance; they can carry dangerous diseases. Protect yourself and your family by following our tips for preventing mosquitoes.
Some of our tips for preventing mosquitoes include:
Limit standing water on your property
Remove standing water from your property
Install screens on doors and windows
Change water in bird baths every few days
Use mosquito repellents
Maintain healthy soil
Of course, you may still have a mosquito problem even if you've followed all of these tips. If you notice a mosquito infestation, call Sandpiper Pest Control for fast, effective mosquito control services.
Signs You Have a Mosquito Problem
If you notice a mosquito problem on your property, you may wonder, "How did I get a mosquito problem?" The truth is, mosquitoes are opportunistic. They will take advantage of any area that provides them with food and water. If you have a mosquito problem, it's likely that you have created an environment that is attractive to these pests.
Signs that you have a mosquito problem include:
You see mosquitoes in your yard
You see mosquitoes in your home
You notice bites on your skin
Mosquitos are most active at dawn and dusk. However, if you notice a mosquito problem, you should call our team right away. We can perform an inspection to identify the source of the problem and recommend solutions.
Mosquito Control Services
At Sandpiper Pest Control, we offer a range of mosquito control services to meet your needs. We can eliminate your mosquito problem quickly and efficiently. We also offer tips for preventing mosquitoes so that you don't have to deal with this pest again.
Our mosquito control services include:
Pre-treatment inspections
Residential mosquito control
Commercial mosquito control
Mosquito extermination
Post-treatment inspections
If you are looking for mosquito control in Sebastian, we can help. Our team of licensed technicians is experienced in all areas of pest control. We offer the best mosquito control services in the area. Trust us to protect your property from mosquitoes and keep your family healthy.
Why Choose Sandpiper Pest Control?
At Sandpiper Pest Control, we understand that every customer is unique. You all want the same thing: a pest-free home. However, your needs are different. You may have a rodent problem in your attic, an issue with termites, or a mosquito problem in your yard. No matter what your pest problem is, we have the expertise to solve it.
Don't let mosquitoes ruin your summer fun. We can help you eliminate your mosquito problem. Call Sandpiper Pest Control at (772) 494-2290 for fast, effective mosquito control services.
$20 OFF

of the initial service visit of our Quarterly Home Pest Control Service

Whether you are currently having a pest issue or want to prevent one from starting, we will protect the home by treating both the interior and exterior.

$100 OFF

Fire Ant Treatment

No fire ants for 1 year guaranteed!

$100 OFF

Termite Whole House Treatment

Bundling Package!

If you start 2 or more service with us annually, you'll get a discount!
So far, so good! We've been with Sandpiper since we moved to Sebastian 6 months ago. I was afraid I wouldn't be able to replace my former hometown pest control company in Clermont when I moved, but Sandpiper proved my fears to be unwarranted! I love that small, local business experience and that's what I get with Sandpiper Pest Control. Keep up the great work, Sandpiper!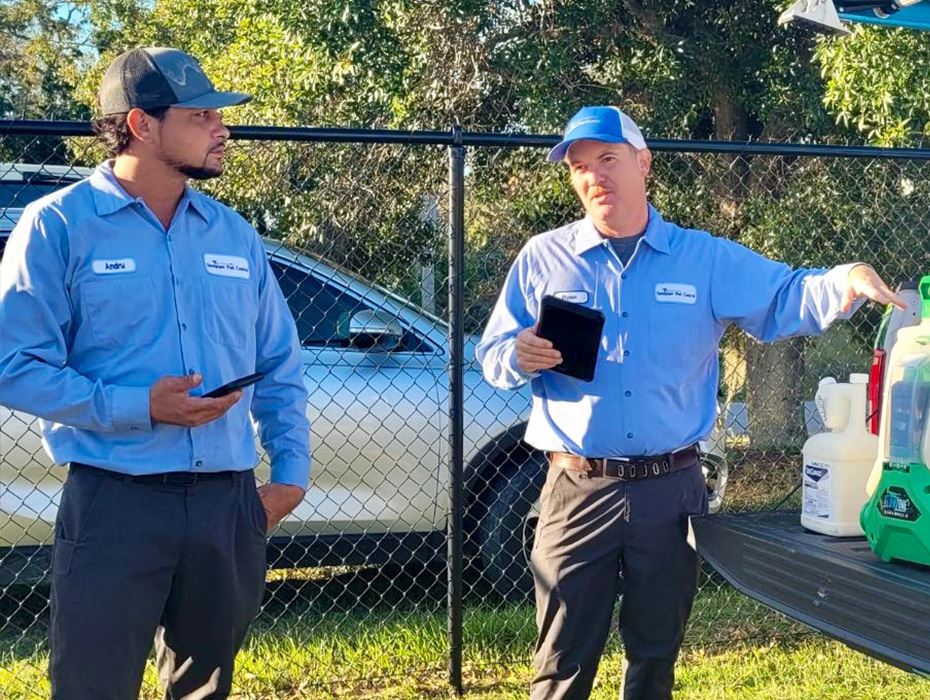 Serving Our Customers Since 1998
We are a family owned and operated pest control company serving Indian River and Brevard counties since 1998. We're licensed and insured with experienced and knowledgeable technicians. Some treatments we provide include: general household pests, lawn & ornamental, termites, mosquitoes, bedbugs, fleas & ticks, and rodent removal & exclusions.
9350 US Highway 1
Sebastian, FL 32976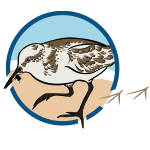 Get in Touch
Schedule a Free Estimate