What is Our Fly Control Process?
Our fly control services begin with a thorough inspection of your property to identify the source of the problem. We then use a combination of chemical and non-chemical methods to eliminate flies and prevent future infestations.
Chemical vs. Non-Chemical Fly Control Methods
Chemical methods may include the use of insecticides, baits, and traps, which are applied safely and strategically to minimize any potential harm to humans, pets, or the environment.
Non-chemical methods may include the use of fly screens, air curtains, and sanitation practices that remove the conditions that attract flies.
$20 OFF

of the initial service visit of our Quarterly Home Pest Control Service

Whether you are currently having a pest issue or want to prevent one from starting, we will protect the home by treating both the interior and exterior.

$100 OFF

Fire Ant Treatment

No fire ants for 1 year guaranteed!

$100 OFF

Termite Whole House Treatment

Bundling Package!

If you start 2 or more service with us annually, you'll get a discount!
So far, so good! We've been with Sandpiper since we moved to Sebastian 6 months ago. I was afraid I wouldn't be able to replace my former hometown pest control company in Clermont when I moved, but Sandpiper proved my fears to be unwarranted! I love that small, local business experience and that's what I get with Sandpiper Pest Control. Keep up the great work, Sandpiper!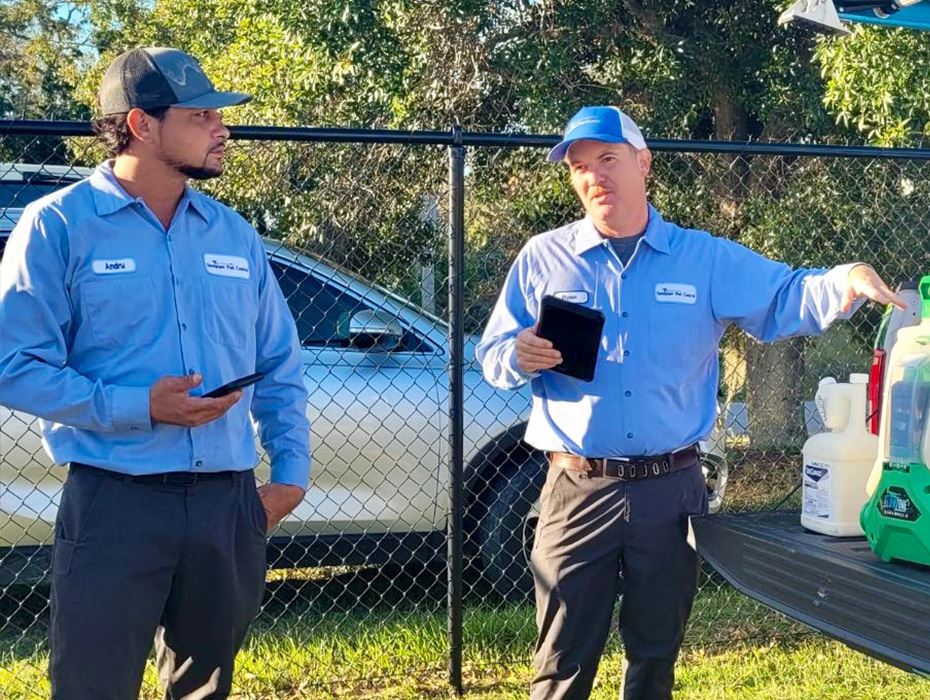 Serving Our Customers Since 1998
We are a family owned and operated pest control company serving Indian River and Brevard counties since 1998. We're licensed and insured with experienced and knowledgeable technicians. Some treatments we provide include: general household pests, lawn & ornamental, termites, mosquitoes, bedbugs, fleas & ticks, and rodent removal & exclusions.
9350 US Highway 1
Sebastian, FL 32976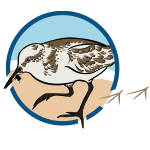 Get in Touch
Schedule a Free Estimate