Contact Us
For over 25 years, Sandpiper Pest Control has been dedicated to serving residential and commercial customers in Sebastian with superior pest control expertise and top-notch customer service. It is because of our commitment to customer satisfaction that we have lasted so long and continue to grow our clientele. Whether you need immediate help with an infestation or would like periodic pesticide applications to protect your building and keep it pest-free, we can help. Call today at (772) 494-2290 or use our convenient online form to ask us a question or schedule a free estimate.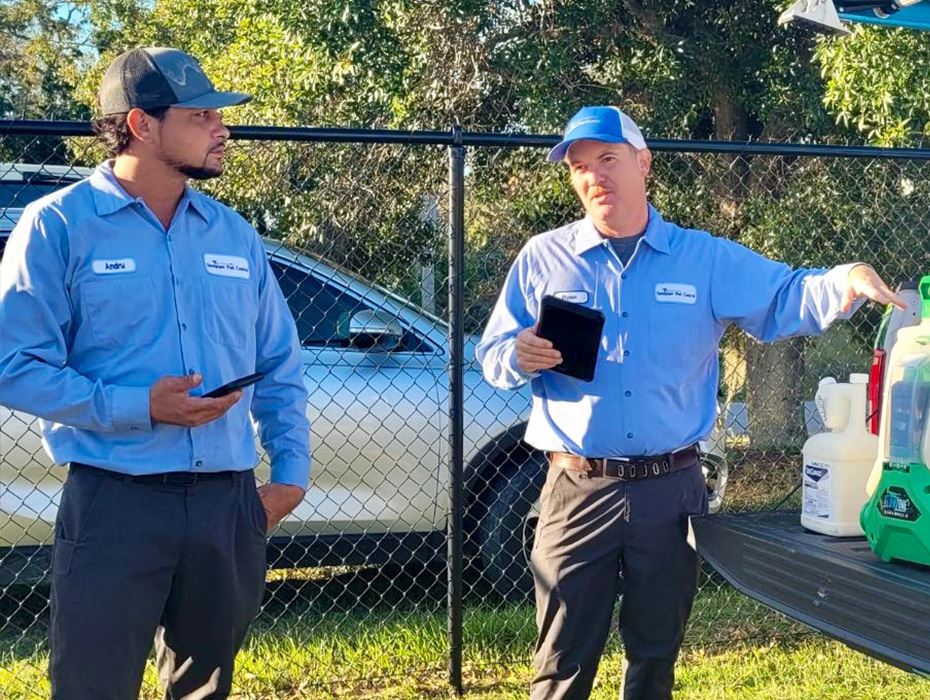 Serving Our Customers Since 1998
We are a family owned and operated pest control company serving Indian River and Brevard counties since 1998. We're licensed and insured with experienced and knowledgeable technicians. Some treatments we provide include: general household pests, lawn & ornamental, termites, mosquitoes, bedbugs, fleas & ticks, and rodent removal & exclusions.
9350 US Highway 1
Sebastian, FL 32976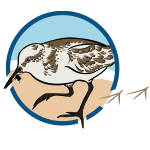 Get in Touch
Schedule a Free Estimate