How to Get Rid of Roaches
There are several steps you can take to prevent roaches from entering your home. First, keep your home clean and tidy. Store food in airtight containers, and keep your kitchen clean. Second, repair small holes and cracks in your home, especially in your walls and around windows and doors. Third, remove all sources of moisture, including leaky pipes and humidifiers. Fourth, seal off any cracks and crevices where roaches can enter your home. Lastly, keep your yard clean and free of debris where roaches can live and breed.
Some of the most common types of roaches in Florida include:
American Roach
Brown-Banded Roach
Oriental Roach
Painted Roach
Palmetto Roach
German Roach
Brown Cockroach
Cellar Roach
If you have a roach problem, contact us for roach control in Sebastian. Our team is committed to providing you with the highest quality service and the best results. Trust our team to eliminate your roach problem and protect your home.
Signs of a Roach Infestation
Roaches are nocturnal, so you won't see them during the day. Instead, you'll notice signs of an infestation, such as their droppings, shed skins, and eggs. If you see any of these signs, you may have a roach infestation. You may also hear the rustling of their wings late at night or small scratching sounds.
Common signs of a roach infestation include:
Small droppings that look like sawdust
Dead roaches
Live roaches
Eggs
Wingless adult roaches
$20 OFF

of the initial service visit of our Quarterly Home Pest Control Service

Whether you are currently having a pest issue or want to prevent one from starting, we will protect the home by treating both the interior and exterior.

$100 OFF

Fire Ant Treatment

No fire ants for 1 year guaranteed!

$100 OFF

Termite Whole House Treatment

Bundling Package!

If you start 2 or more service with us annually, you'll get a discount!
So far, so good! We've been with Sandpiper since we moved to Sebastian 6 months ago. I was afraid I wouldn't be able to replace my former hometown pest control company in Clermont when I moved, but Sandpiper proved my fears to be unwarranted! I love that small, local business experience and that's what I get with Sandpiper Pest Control. Keep up the great work, Sandpiper!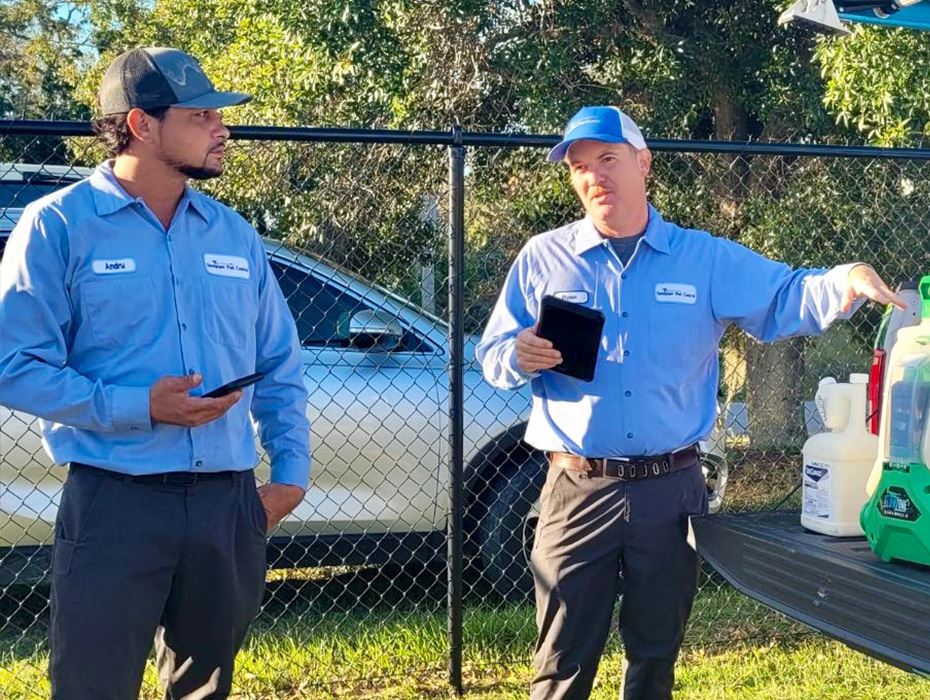 Serving Our Customers Since 1998
We are a family owned and operated pest control company serving Indian River and Brevard counties since 1998. We're licensed and insured with experienced and knowledgeable technicians. Some treatments we provide include: general household pests, lawn & ornamental, termites, mosquitoes, bedbugs, fleas & ticks, and rodent removal & exclusions.
9350 US Highway 1
Sebastian, FL 32976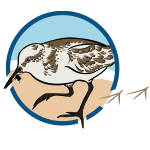 Get in Touch
Schedule a Free Estimate